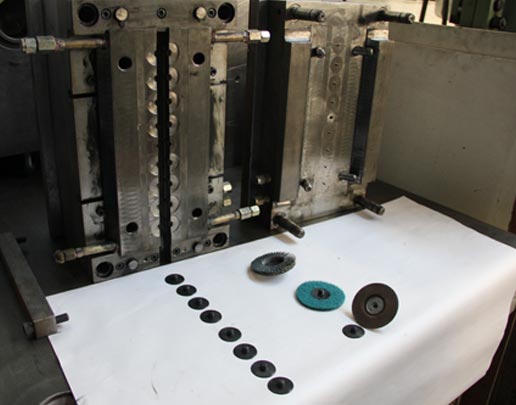 Our Experience and Customer Service
At Caltooling Pty Ltd, we value our relationships with our clients so we allow amortised tooling to give flexibility to the client's project. Not only do we make things easy and convenient for you, we also ensure workmanship and commitment to good quality and affordable price. We are dedicated in establishing a fair transaction, so if we build the tool and mould it in-house, we can guarantee that there will be no maintenance and service costs to the client for the entirety of the project.
We have established our reputation through our quality services. If you have no idea where to start, we can help you design your product from scratch. Through our quality tooling work, and horizontal moulding machines for over moulding work, we can provide you accuracy where you need it, as well as water tight wiring and electrical, with unbreakable parts that stay in place.
For all your tooling, injection moulding, and engineering plastics enquiries, feel free to Contact Us.