Our wide and full range of work constitutes services from designing and building. In particular, we offer design, moulding tooling, injection, and reprofiling diamond products.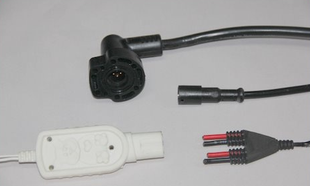 Design
Caltooling Pty Ltd can help you design your product from scratch. The design process includes material considerations, with a higher regard for temperature, chemical components, assembly, cost, and availability. We need to think ahead in order to ensure quality work and project success.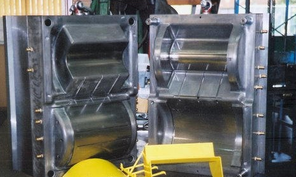 Tooling
We also offer quality tooling work. This involves the development of plastic mould and other necessary materials. We use custom-machined tools to mould molten plastic to quality plastic products.
Injection Moulding
We have horizontal moulding machines for over-moulding work. Injection moulding is a method to obtain moulded products by injecting plastic materials molten by heat into a mould, and then cooling and solidifying them. The method is suitable for the mass production of products with complicated shapes, and takes a large part in the area of plastic processing. In injection moulding, we can provide accuracy where you need it.



Redressing of Metal Bonded Diamond Wheels
Caltooling Pty Ltd reprofiles metal bonded diamond wheels, countersinks, drills and end / form mills. When the form wears through use and if there is enough metal bonded diamond to reform the shape, we can accurately shape to original form. Slight hardening of the matrix gives longer life.