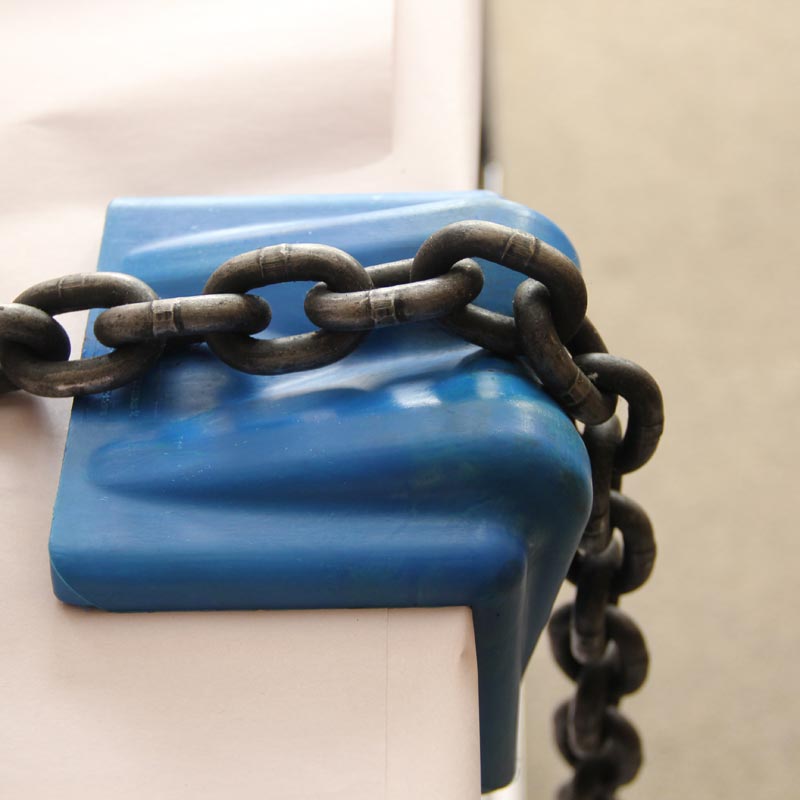 Constructed of High-Grade Polyurethane, this product was designed and moulded to handle the toughest treatment. Described by our Victorian Distributor as the "Rolls Royce" of angles, it has never failed in many years of service.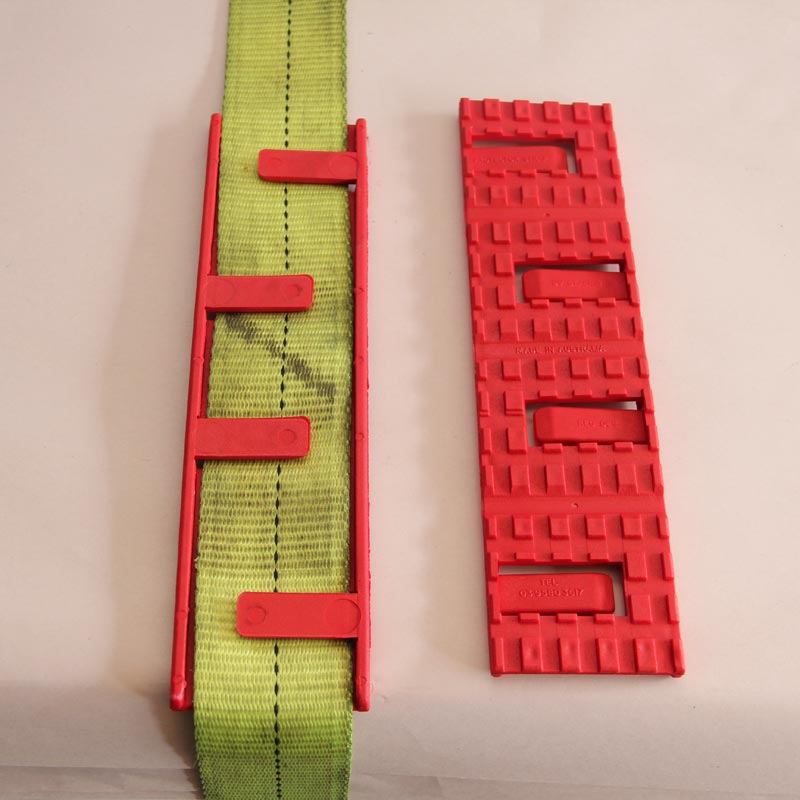 Protect your tie down straps from rubbing and cuts with our flexible strap protectors. They remain in place and not slip unlike a strap liner.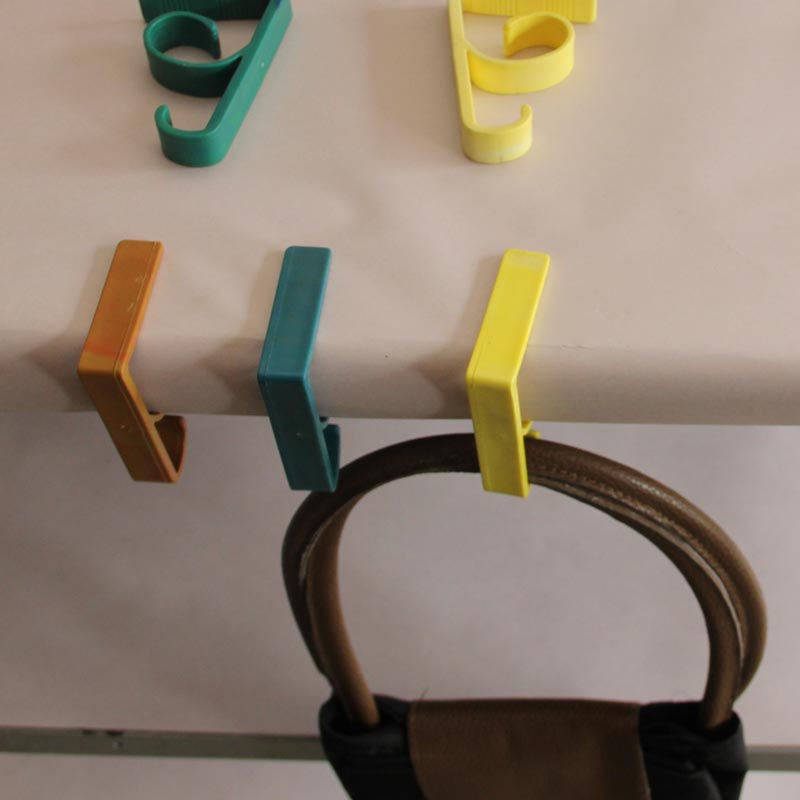 Keep your handbag stored safely under the table whilst out and about at cafes, restaurants etc. This handy device clips onto most tables easily and then simply hook the straps of your handbag onto it. Much safer than having handbags on the back of your chair or on the floor. Comes in a range of colours.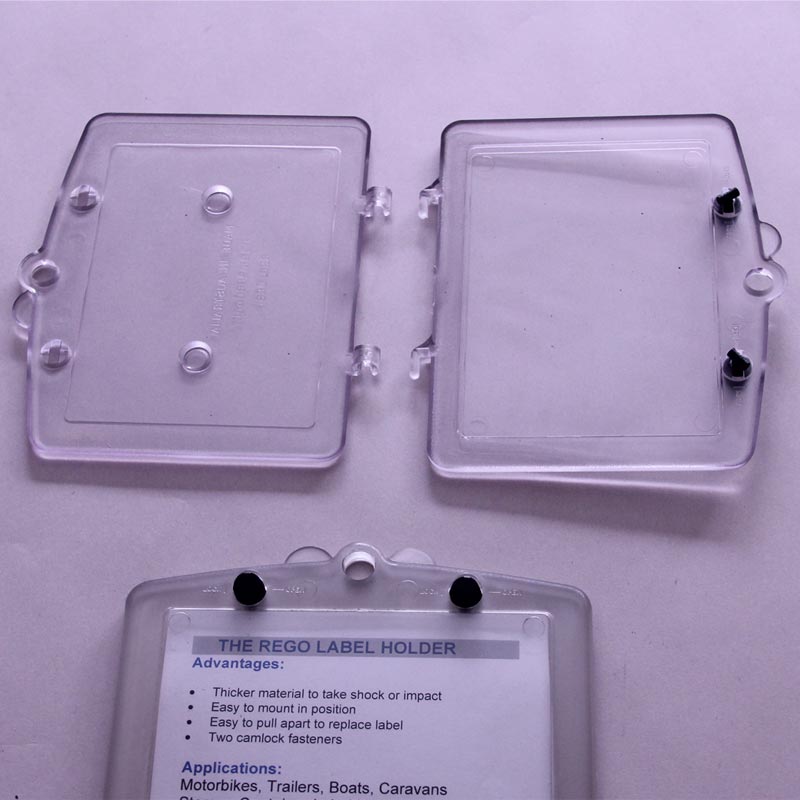 Great for use on your trailer, motorbike, caravan, horse float, boat, storage container etc.. Made from thicker material to take shock or impact, Easy to mount in position. Easy to pull apart to replace label. Two camlock fasteners.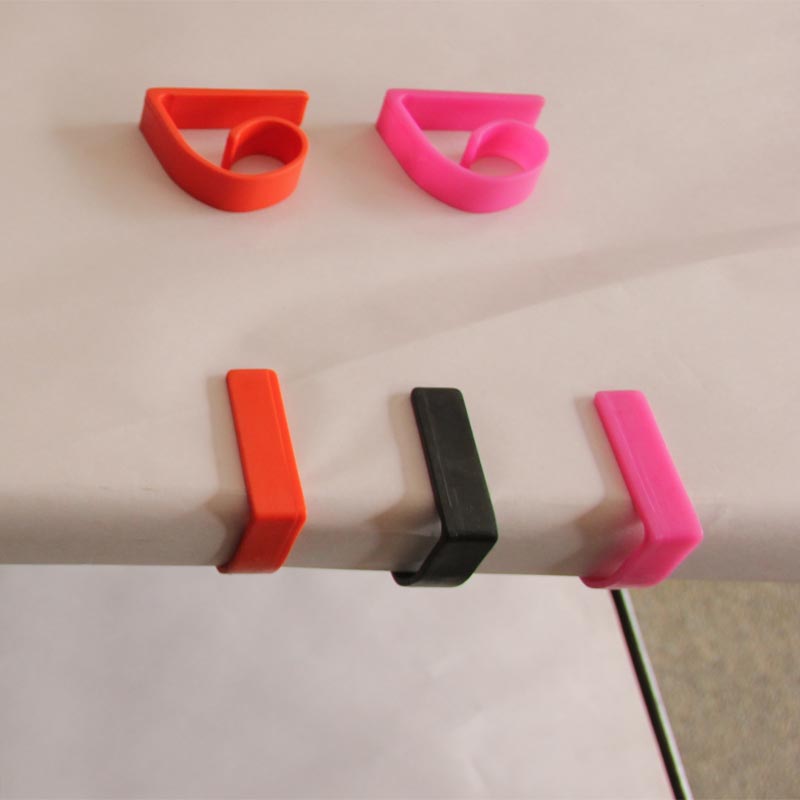 Handy device to keep tablecloths secure whilst outdoors, also helps stop little ones pulling table cloths off easily. Comes in a range of colours.